Core Values
Our core values have remained throughout and continue to underpin our daily actions and decision making processes.

Care
By always caring and developing, we are encouraging and empowering our own people. This enables us to support our customers and communities in achieving their goals, within a safe working and living environment.

Innovation
Our passion is to search for the best solution every project. With a proven track record in innovation; we research, develop and invest in new products and solutions. We fabricate and develop plant, equipment and resources in our own workshop.

Integrity
We treat our people, customers and the communities that we live and work in with the respect and integrity they deserve. We comply with all applicable law. Setting up and maintaining an open and honest relationship is key to our success. 

Excellence
Our excellent people, who continually deliver excellent work are fundamental to making us a success. We are well known for our inherent skills and extremely competent people who we are proud to have as part our team.
Priority You
Our 'Priority You' is our approach and commitment to the health, safety and wellbeing of not just our staff, but all those we work with and the communities we work within.
We continue to invest in our people, recognising that they are central to achieving our ambitions and continually delivering an excellent service to our clients. We have planned investment to develop a new head office in Hurley, bringing together our amazing team, streamlining services and enhancing our collaborative working.
Cooks Marine Services is a socially and environmentally responsible company.
We recognise that our activities have an impact upon our customers, our people, the communities in which we operate, our supply chain and the environment. We therefore conduct our business operations in such a way as to have the most positive impact upon society that we reasonably can do.
The following demonstrates how we aim to achieve this and remain a positive influence in the way we conduct our business.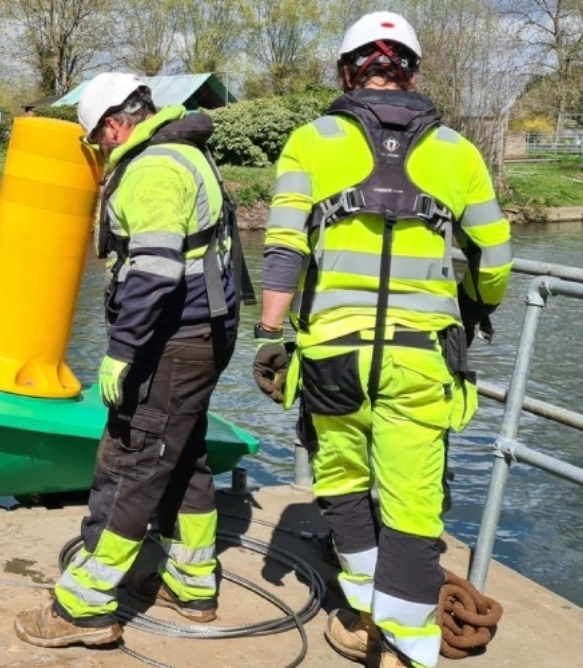 Our Customers
Working as a team from the outset, fully engaging with our customers in order to achieve their objectives. Setting up the project in the right way at the early stages sets the project off in the right direction. Continual communication and seeking to develop long term relationships with our customers is key.
Our People
The first consideration in all of our business operations is to provide a safe and healthy working environment. We are committed to equal opportunities in employment. We treat everybody fairly and respect peoples' human rights. We keep people informed of Company developments.
Supply Chain
Through continuous hard work and commitment we have developed great long term relationships with our supply chain. We treat our supply chain fairly.
Communities
We carefully plan our projects and business operations in such a way as to minimise our impact on the communities in which we operate. Whether this is through maintaining, cleaning and selecting kit that makes minimal noise. Taking careful consideration of the environment around us, can we use an alternative method or material, can we divert, change or adapt something to lessen the impact or our work on the surrounding community. We actively encourage and support community projects that involve our employees.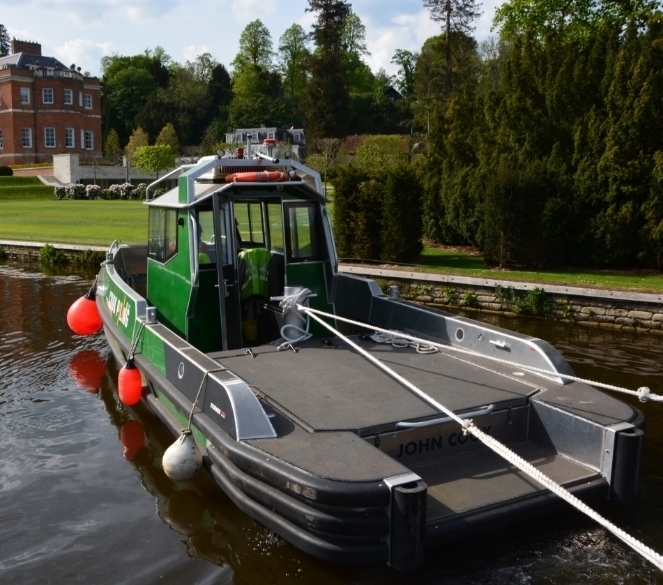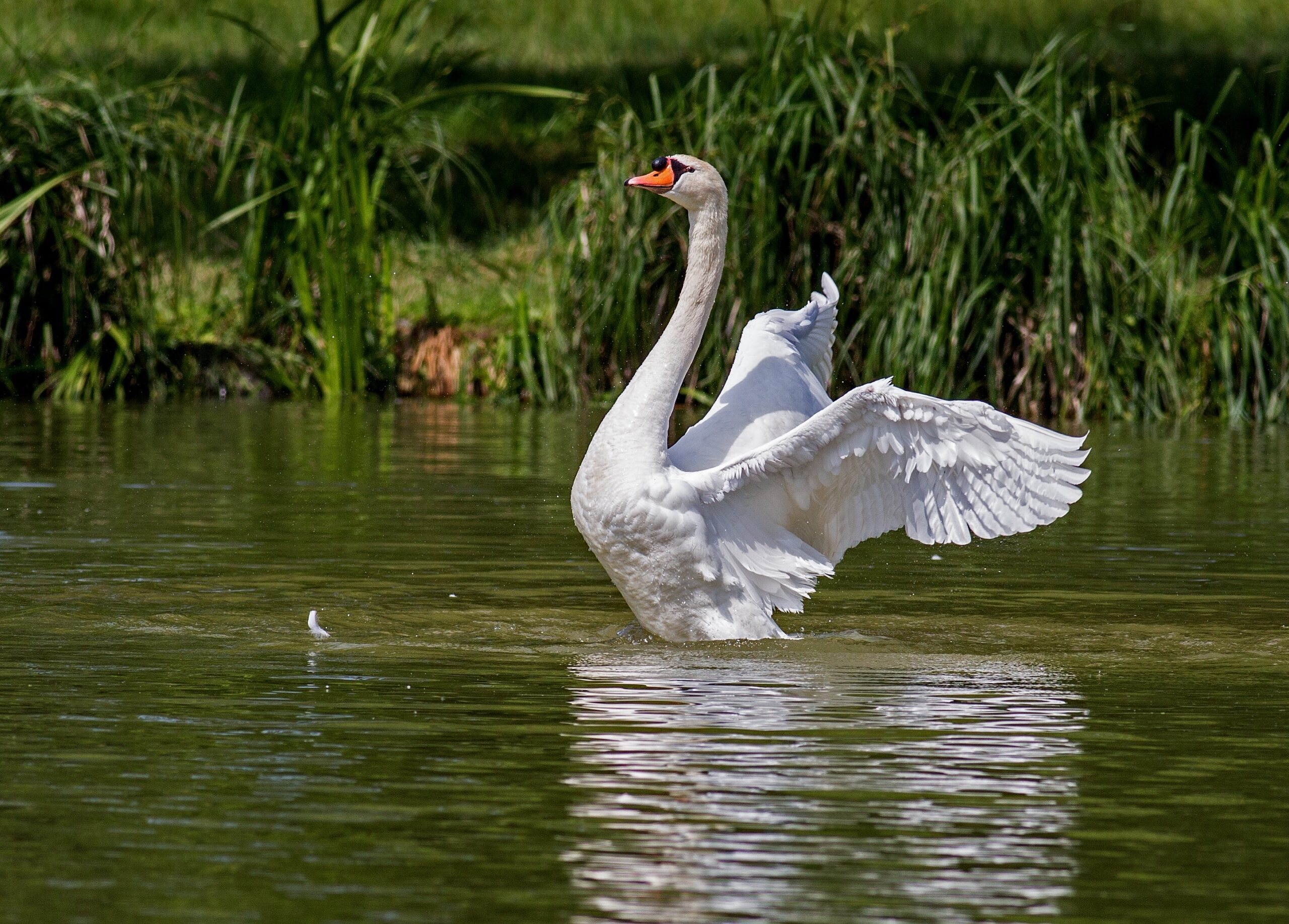 Environment
We always look to take an active role in the planning and designing of projects, in order to minimise our impact upon the environment. We often liaise with the Environment Agency to share ideas on greener engineering solutions where possible.
We are committed to sustainable construction by minimising energy and water use, minimising waste to landfill and by careful selection of primary resources. Having our own yard we are able to recycle and reuse primary and secondary material resources where possible.
If you would like further information or a chance to talk to someone, please get in touch.
Sign up to our newsletter